MADE IN USA!
FREE Delivery & Installation
Metal Garages
We Accept Visa, Mastercard, Discover & American Express
Metal Carports
Affordable - Professional
Guaranteed Work - Insured
Metal Buildings
The most important aspect of metal as a building material is the great flexibility of design.
Metal Barns
A metal Barn gives your livestock and equipment the shelter it needs.
Steel Carports
Protect all your vehicles... cars, trucks, RVs, equipment, boats, jet skis and more...
RV Carports Protect Your Investment
Why Do I Need A RV Carport?
A carport that is purchased for an RV or motorhome is the best way to prevent fading from the sun, wind, hail, and storm damage.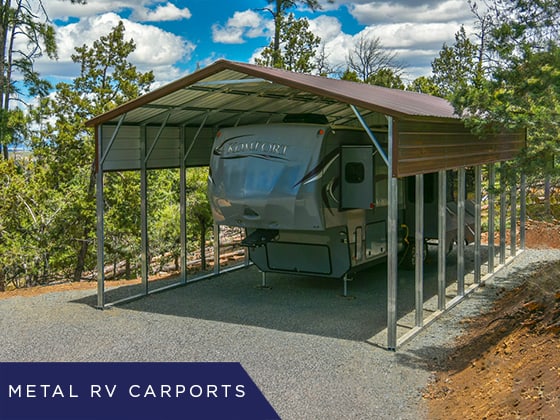 Look, you have just spent multiple thousands of dollars on a recreational vehicle that you can enjoy for years to come. Why would you leave that valuable vehicle at the mercy of the elements when you have a cost-effective way to protect its close at hand?
How A Carport Can Protect Your RV
Our carports are built to exacting specifications and can be customized to almost any height, width, and length. Most people want to buy an RV carport with a twelve-foot leg because it will be fifteen feet at the peak which is more than enough height to cover most motorhomes.
Another consideration is the width. Does your motorhome have slide-outs? If so you will probably want to buy a carport that will be wide enough to accommodate the RV with the slide-outs at their maximum extension. What about length? Make sure you get one that will cover the motorhome and then some. You don't want a costly repair bill simply because you bought a cover that doesn't extend long enough to cover sideways or slanting hail or because the east/west sun is hitting the ends of the RV.
Options, Options, & More Options
Did you know that you don't have to stop at just a cover? You can add a multitude of options to enhance your experience. You can add side panels to offer additional protection from the weather to the sides of your motorhome cover. You can partially or completely enclose the sides to keep mother nature from touching your costly recreational vehicle. You can add a gable end to enhance the appearance of the cover.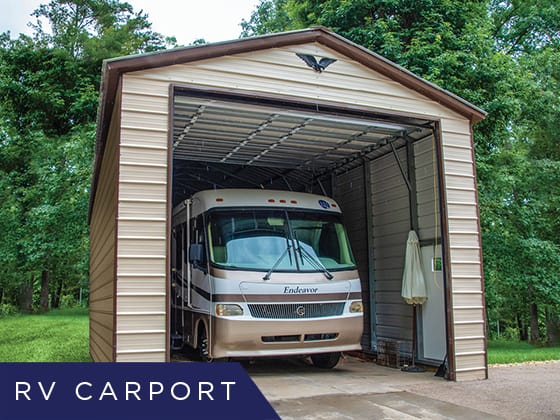 You can add an enclosed storage area to one of the ends to give you a place to store all the stuff that you would carry on a trip such as inner tubes, boats, floats, tools, life vests, etc.. or just store items that would normally clutter your home.
And don't forget to add some color. We have a wide selection of colors that you can mix and match and most will allow you to match the color of your RV or house.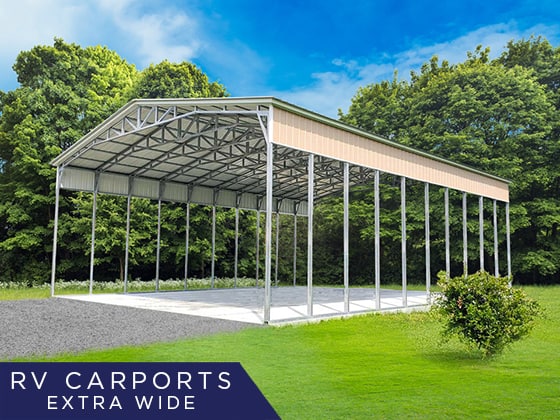 You may want to get an even wider cover to allow you to park another vehicle beside your RV. Do you tow a car or motorcycle behind you when you travel? What about a place to park them when you at at "home"? We can create an environment that will protect all of this and more. These are just a few ideas and we have many more to offer you the best and most affordable protection for your stuff. Just give us a call today and we will be more than glad to help.
So What Are You Waiting For?
You don't want to spend a bunch of money on your dream motorhome just to cheapen out on keeping it safe. For just a fraction of the cost of that motorhome, you can buy peace of mind as well knowing that you have the very best cover money can buy.
Imagine all the years you will add to your RV, the resell value later on if you decide to ever part with it, and the hours you will save trying to wash, wax, and shine your motorhome. Call us today and let us show you how we save our customers money on their RV carports and more.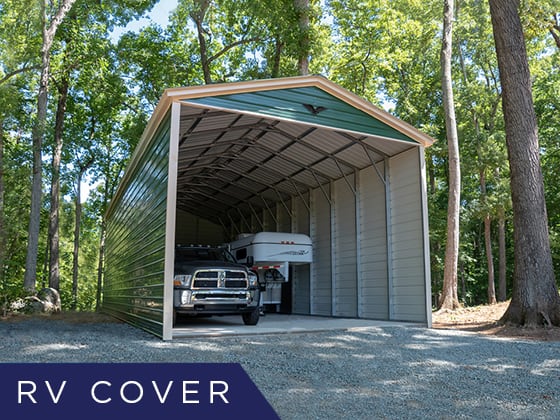 77701, 77702, 77703, 77705, 77706, 77707, 77708, 77713, 77514, 77519, 77611, 77538, 77619, 77622, 77560, 77564, 77625, 77657, 77627, 77630, 77632, 77640, 77642, 77651, 77655, 77585, 77659, 77662, 77597, 77665, Jefferson County, Chambers County, Hardin County, Orange County, Liberty County, Beaumont, Anahuac, Batson, Bridge City, China, Daisetta, Devers, Deweyville, Evadale, Gilchrist, Groves, Hamshire, Hankamer, High Island, Hull, Kountze, Lumberton, Mauriceville, Nederland, Nome, Orange, Orangefield, Port Arthur, Port Bolivar, Port Neches, Raywood, Sabine Pass, Saratoga, Sour Lake, Stowell, Thicket, Vidor, Wallisville, Winnie
FREE!
Delivery & Installation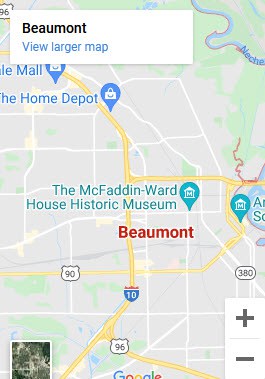 Monday: 9am-6pm
Tuesday: 9am-6pm
Wednesday: 9am-6pm
Thursday: 9am-6pm
Friday: 9am-6pm
Saturday: Closed
Sunday: Closed
Cashiers Check, Money Order, Visa, MasterCard, Discover, American Express